The government only recovered Rp1.4 trillion or 2.2% of the Rp62.9 trillion in state losses incurred in graft cases last year, Indonesia Corruption Watch (ICW) said on May 22. The corruption watchdog said one of the main factors is the lack of money laundering charges against suspects. It said only 12 of the 1,404 people declared graft suspects last year were charged with money laundering. By comparison, 20 were charged with money laundering in 2020. "It seems that the prosecutors and judges are not aware that graft can be deterred through financial sanctions," said Kurnia Ramadhana, an ICW researcher. ICW used data obtained from the Case Information Tracking System (SIPP) and news reports in the study, which was also aimed at determining the effect of restorative justice in graft cases, which requires defendants to pay restitution. "The result is that the amount of state losses in 2021 is 5% higher than in the years before it," Ramadhana said. In 2020, ICW documented Rp56.7 trillion in state losses, which increased to Rp62.7 trillion in 2021. It also discovered that courts refuse to impose restitution as a sanction in graft cases that did not cause state losses. According to data from 2015,
Read More »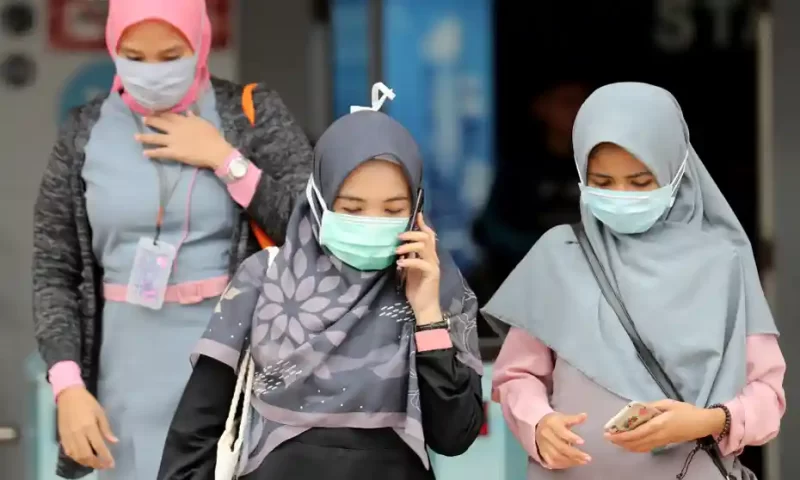 Special Reports - Analysis
Detailed incident tracking – incident cluster mapping, including access to available information on each specific reported incident. Geofencing, location identification and incident type and date search configuration capability.